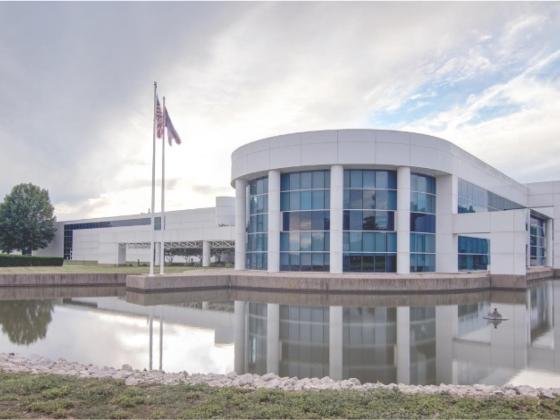 The University of Kentucky regularly advertises for leased space off-campus. Property owners have the opportunity to lease space to the University as the need arises.  Real Estate bid opportunities may be viewed at our central purchasing website.
We no longer handle rental property. This function is now handled by Graduate & Family Housing.
Our office has moved to suite 106 at 1500 Bull Lea Rd.